Fedopress, the printing establishment of the Belgian Federal Public Service, is the first to print tax stamps fully digitally. To design the stamps, it uses our Arziro security design software. In January 2017, Fedopress scooped a prestigious award for its outstanding contribution in tax stamp innovation.
Following the expiry of the previous contract, the Belgian Federal Public Service decided to internalize the production of tax stamps. The aim of this project was to improve safety, to work more efficiently and to produce at lower costs.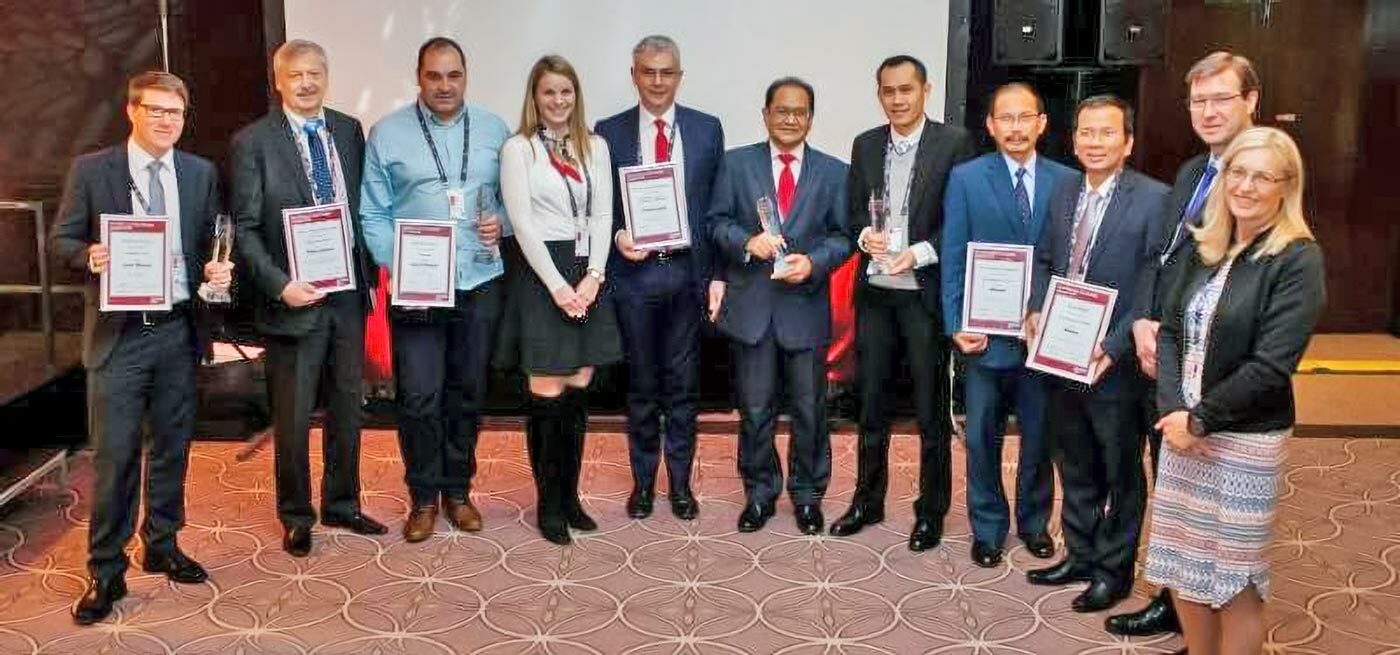 Fedopress, the printing establishment of the Belgian Federal Public Services, operates in close collaboration with Agfa Graphics (now ECO3) using its Arziro Design security software to design tax stamps, as well as with Xeikon, the supplier of the printing engine and digital workflow, Lake Image Systems (QR code recognition camera) and Drewsen (supplier of security paper).
The traditional method, involving the production of one printing plate per reference (and there are over 4,000 references), was adapted. The tax stamps are now generated digitally on demand, making them unique. The design is fully in line with the resolution of the digital press. The Arziro Design software allows regular updates of the design.
About the award
The 'Best New Innovation' Award is one of the yearly awards granted by Tax Stamp News to solutions that excel in the design, innovation or implementation of tax stamp programs that combat illicit trade and protect tax revenues. These solutions may include new substrates, inks, coding techniques, readers or software. The judging panel comprises of five independent experts in different fields relating to tax stamp programs.
Tax Stamp News is a publication dedicated to tax stamp programs around the world.