Solutions for Sheet-Fed Commercial Printing
Prepress and printing systems that make your sheet-fed offset printing operation more economical, ecological and extra convenient
You Print. We Care.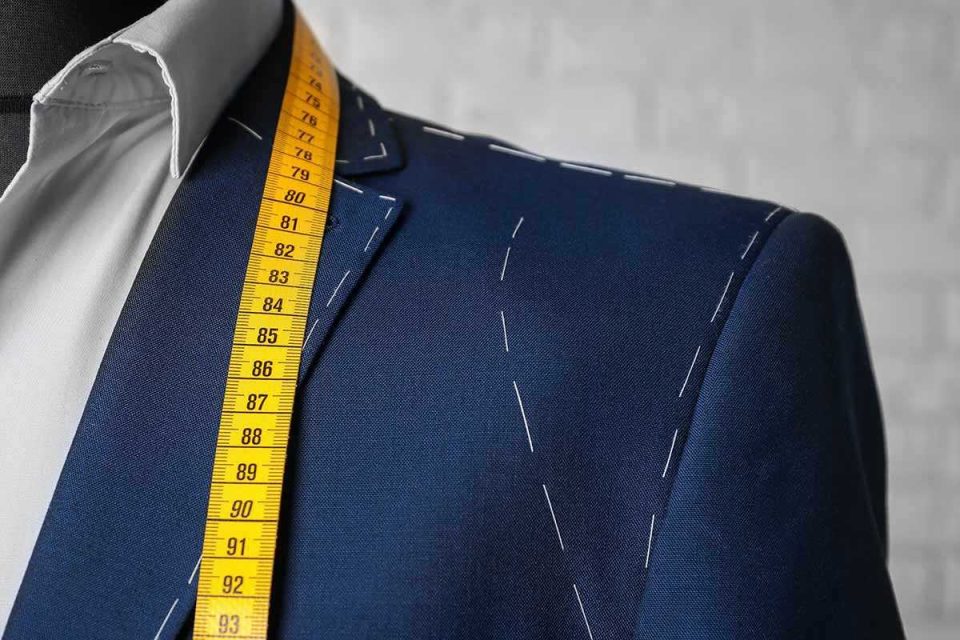 One size does not fit all
Select the printing plate technology that fits your jobs, presses and requirements. ECO3 offers a wide range of offset plates, from conventional to process-free, so that you have a choice. That freedom of choice also applies to our software portfolio: We offer a wide range of prepress production, automation and management tools.
Focus on automation
The robotic plate loader is just one example of our focus on reducing manual labor and its associated costs. Those plates that are speeding through production can then be filled with a myriad of jobs, cost-efficiently combined using the powerful Apogee Impose imposition software. Innovate and accelerate with automation.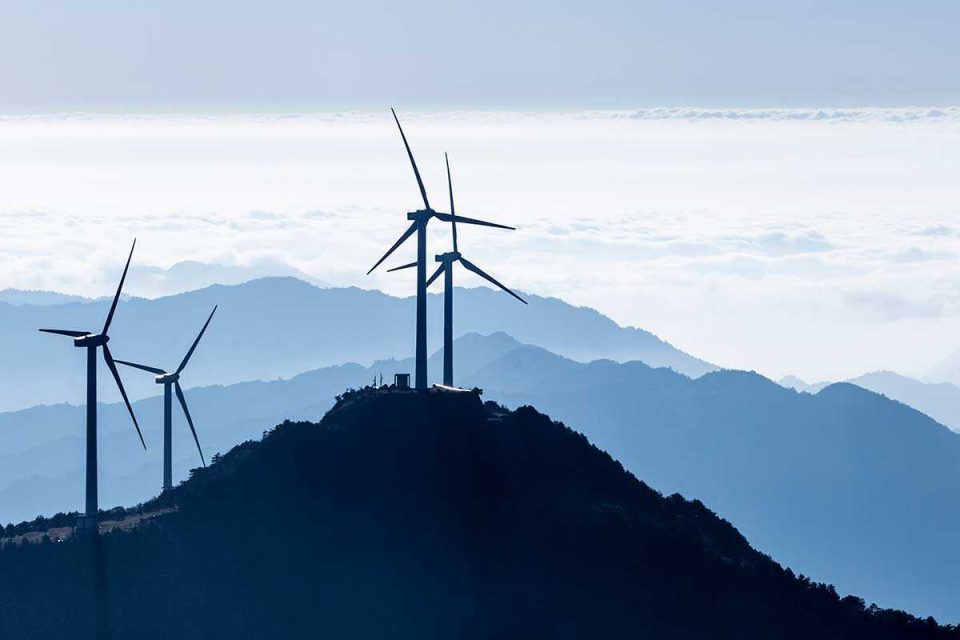 Take the long view
Our company name already gives it away: sustainability is a core value at ECO3 and our product portfolio reflects this. Take InkTune as an example: it reduces ink consumption by up to 30%, lowers paper waste before press-ready and lessens the need for anti-offset powder. 
The Eclipse plate is as hard-wearing as it is high-quality, even for longer print runs. Thanks to Eclipse, we can offer our customers excactly the quality that they want.

Frank Teso, Owner - Imprimerie Gutenberg
Watch the video
Eclipse is really easy to handle and enables us to save time, as there are no errors or scratches that might otherwise cause delays in the print production process. The plate also holds the dot very well on press, which allows us to obtain color stability throughout the print run.

Jenny Urquina Motta, General Manager - Litografía Francisco Jaramillo
Watch the video
Offset Plates
A high-quality printing plate for any commercial printing job
Process-free, chemistry-free, low-chem or conventional
Digital or analog, violet or thermal
Run lengths up to 1.5 mio copies
Discover our portfolio
Computer-to-Plate Systems
Image, process or clean out your offset printing plates
Thermal platesetters, from 4-up to VLF (Very Large Format)
Processors and clean-out units for offset printing plates
From entry-level to high-volume heavy-duty requirements
Discover our portfolio
Software Solutions
Streamline your prepress, achieve superior print quality and standardize your printing operations
Workflow automation & web-to-print
Color management & ink saving
Impositioning & screening
Press standardization
Discover our portfolio
Pressroom Supplies
Optimize your printing plate and press performance
Fountain solutions
Gums & finishers
Plate care products
Rollers & blanket washes
Correction materials & cleaners
Discover our portfolio
Film
Committed to film-based solutions? So is ECO3. We continue to provide the products and technical support you need. 
Contact, camera and recording films
Developers & fixes
Replenishers
Cleaning solutions
Discover our portfolio
Proofing Solutions
Color contract and imposition proofing solutions for commercial printers
Media for contract or imposition proofing
Printers & inks
Photospectrometers
Proofing & color management-related expertise
Discover our portfolio
Services
All the know-how and support you need to maximize the profitability of your commercial printing business
Service contracts & hotline support
Training programs
Consultancy
Cloud & subscription services
Discover our portfolio