Solutions for Newspapers
Prepress solutions to efficiently manage your daily newspaper production, even in challenging circumstances.
You Print. We Care.
Centralize and streamline production
ECO3's solutions ensure seamless operations, minimizing downtime and disruptions and enabling newspapers to maintain focus on their core mission. Our cloud solutions facilitate centralized prepress production and data distribution across printing sites.
Reduce costs
Newspaper printers need cost-effective solutions to thrive in today's challenging market. ECO3 offers cutting-edge solutions such as SPIR@L and InkTune that optimize resource usage and minimize waste.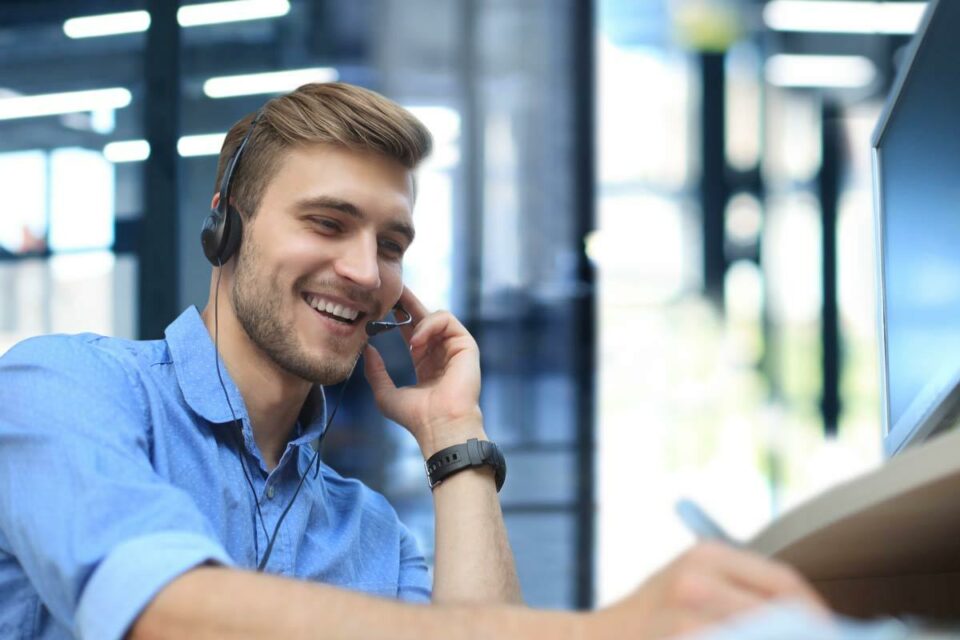 A global partner
We're a global supplier with decades of experience in the newspaper industry. We know the industry in and out and can offer the support that you need to keep your operations run smoothly, anywhere and anytime.
The Attiro ZH clean-out unit and the Avatar V-ZH printing plate enabled us to move our CtP lines closer to the press console.

Andreas Hufnagel , Project Leader - Axel Springer Druckhaus Spandau
Read more
Thanks to our decision to purchase Attiro ZH, we have again reduced our water and energy costs nearly to 60% while improving process stability.

Andreas Kunzemann, Member of the Management, Technology - Main-Post
Read more