Events
Upcoming events
Symposium Colour Management
The world's leading colour management event invites you to Munich for the 8th time! Advertisers, brand owners, suppliers as well as media and print service providers will learn about trend developments and background knowledge for current and future practical solutions from leading users.
Holiday Inn City Centre Hochstrasse 3 Munich, 81669 Germany
In 2024, the international print industry will once again meet at drupa, the world's leading trade fair for print technologies. The world's leading trade fair stands for inspiration, innovation, top-class knowledge transfer and intensive networking.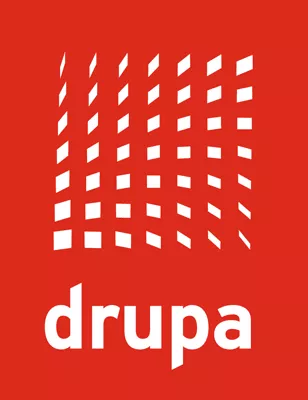 Am Staad D-40474 Düsseldorf Germany
Questions? Talk to our experts.
We will store and process your contact details to respond to your enquiry. You confirm that you have taken notice of the privacy policy of ECO3 BV. At any time, you have the right to unsubscribe from our newsletter.