Special offer: Celebrating 20 years of Apogee
As a leading workflow solution, Apogee continues to simplify and automate the prepress production process saving you time and money.
Now, Apogee v13 delivers even more value. Upgrades include extended support for product versioning, advanced automation and approval features, and integrated functionality for packaging production.

Take advantage of this limited time offer
25% off your Apogee subscription for 2 years
and a 25% discount off associated services. 
DON'T WAIT: This special offer expires November 30, 2023.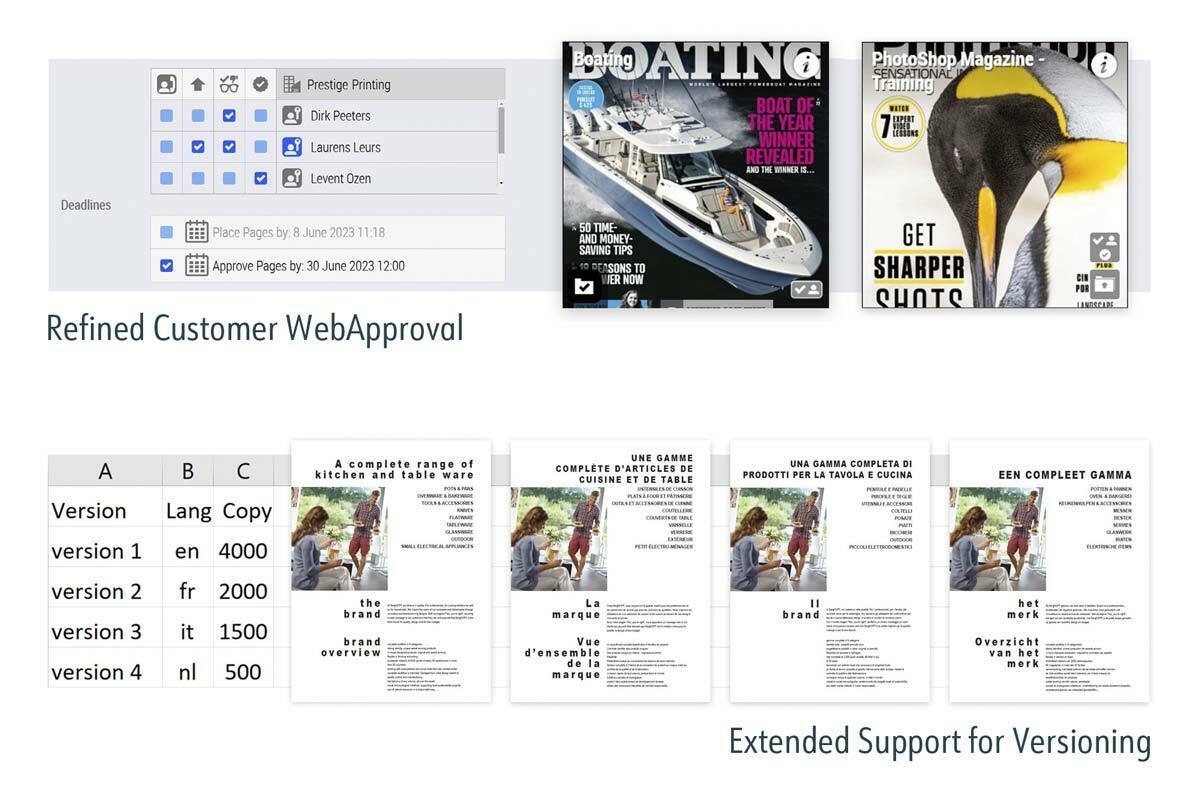 Profit & grow – Enhance your business with our integrated command center, using one common interface to consolidate your production process into an automated workflow solution.
Centralize & simplify – Print jobs can be set up for online customer approval with WebApproval, helping to centralize, safeguard & simplify the process.
Automate & save – Through powerful analytics and reporting you can standardize print production achieving consistent quality and color — maximizing savings. With automatic job setup based on CSV data, key job metrics can be imported automatically to save operator time and avoid costly errors.
Click here to learn more about Apogee v13
Apogee automation workflow continues to lead the market
Get the competitive advantage with Apogee
With Apogee, you control every phase of the production process from a single user interface.
This scalable solution is available for every size prepress and printing operation including commercial offset, packaging production, proofing and digital printing. Apogee can be deployed as an on-premise or cloud-based solution using a single workstation/server or a more advanced system.

Over the past 20 years, more than 10,000 print operations globally have reaped the benefits of Apogee: exceptional print quality, reduced costs and waste, highest productivity and better sustainability.
Click here to learn more and see what our customers say.