Solutions for Label Printing
We offer a complete solution for flexo label printers, from editing the designer's artwork and image quality enhancement to the highest-quality press-ready aqueous flexo plates.
You Print. We Care.
Embrace open systems
The days of proprietary systems and vendor lock-down are over. Our imagers and sizes are not locked, allowing for flexibility and adaptability to your specific needs and requirements. Our workflow solutions like Amfortis use PDF as the internal file format, something ECO3 already pioneered in the early 2000's.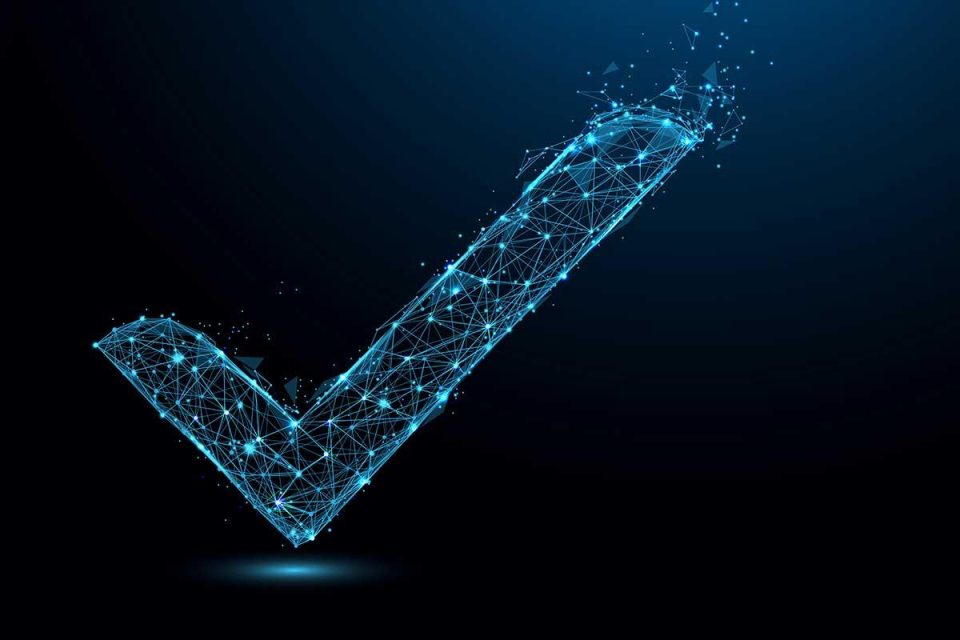 Focus on quality
Our MAGIS product family has been designed to meet your highest quality demands when it comes to screening and flat top dot. Their consistent and stable performance results in productivity gains and cost savings.
Partner with a full solution provider
We offer a comprehensive range of solutions and services, making us the partner of choice for in-house prepress and plate making for narrow- and midrange web flexo. With our global sales and service network, we ensure local support and quick response times for our customers worldwide.
The attractive total cost-of-ownership of our open system will be especially appealing to those label printers who consider taking prepress as an in-house activity rather than having to rely on external service providers.

Guy Desmet, Head of Marketing - ECO3
Direct Imaging System
A high-quality computer-to-film system for flexo
Digital imaging system for dry films, digital flexo or letterpress plates with LAM technology
Dry film optimized for MAGIS laminators
Discover our portfolio
Flexo Plate Creation
Complete platemaking system for water-processed flexo plates
Aqueous printing plates
Laminators
All-in-one processing, exposure, drying & light finishing units
Discover our portfolio
Software Solutions
Streamline your prepress department, standardize printing operations and prevent counterfeiting
Workflow automation & press standardization
Color management & ink saving
Step and Repeat & screening
Security design & authentication
Discover our portfolio
Film
We support your film-based workflow for flexo printing.
Contact, camera and recording films
Developers & fixes
Replenishers
Cleaning solutions

Discover our portfolio
Services
All the know-how and support you need to maximize the profitability of your packaging printing business
Service contracts & hotline support
Educational programs
Consultancy
Cloud & subscription services
Discover our portfolio