Carlstadt, NJ – January 19, 2023
Hopkins Printing is reaching new business plateaus with SPIR@L Screening, an innovative ECO3 technology that reduces ink consumption while delivering consistent, high-quality print.
By replacing conventional dots with spiral shapes, SPIR@L Screening improves the print manufacturing process. The unique and patented SPIR@L dot structure requires less ink to reproduce high-quality images in fine detail and bright colors.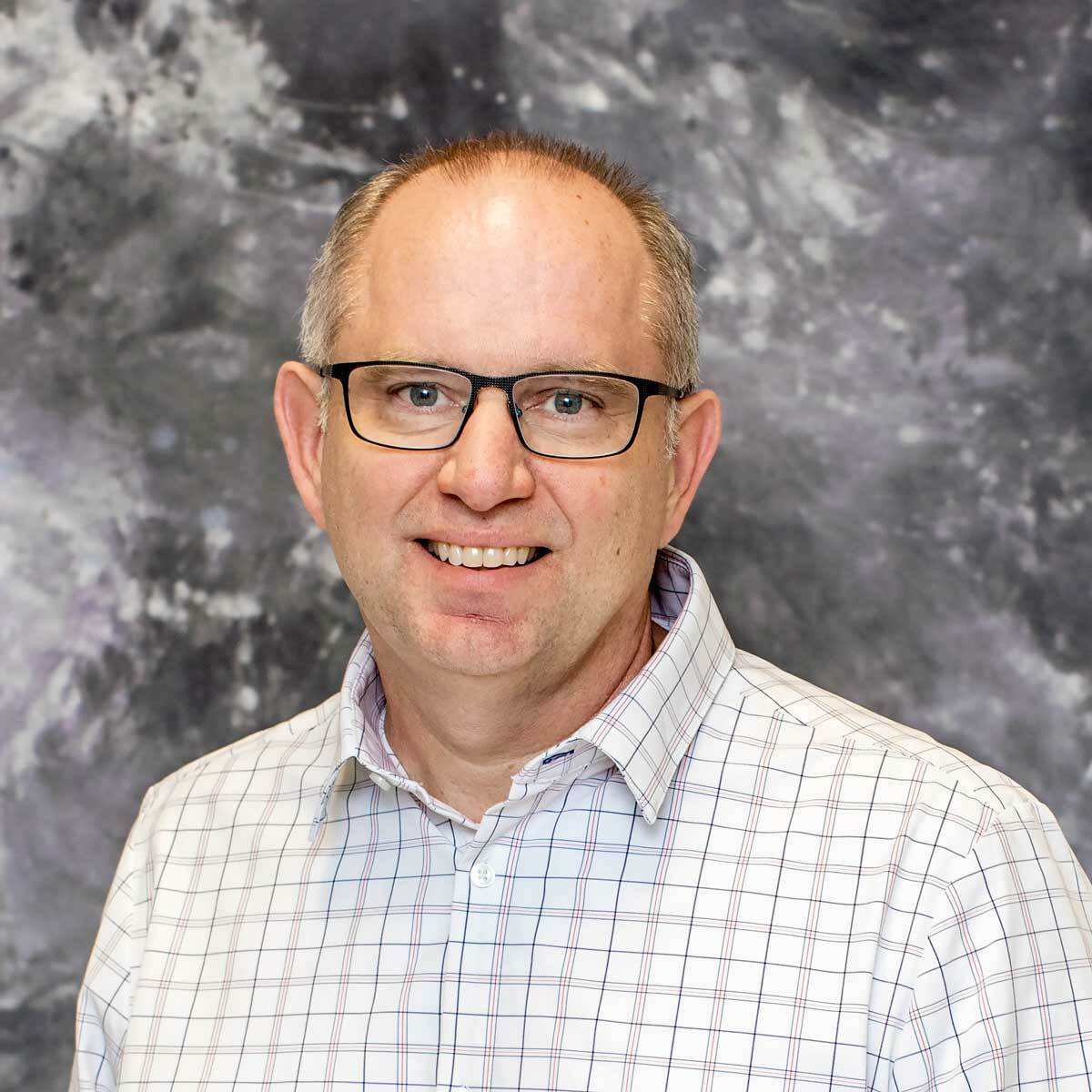 The Hopkins press operations team observed significant improvements. "We like SPIR@L because it uses less ink to get up to color," explained Roy Waterhouse, general manager at Hopkins Printing. "Less ink also means less water, allowing jobs to come up to color easier and faster on press. SPIR@L is good for the press operator, but more importantly, it results in vivid, clearer images for our customers. Before we communicated that we were utilizing a new screening technology, one of our national retail clients confirmed SPIR@L's value at a press check. They spontaneously commented that images looked more crisp and sharper than before."
Hopkins Printing has been an award-winning commercial printer in business for over 45 years. The company consistently exceeds customer expectations as a trustworthy, accurate, and responsive partner that offers clients high service levels. Located in central Ohio, Hopkins Printing serves banking and financial institutions, local and state associations, and retail and insurance business segments.
Improving the print production process with SPIR@L means Hopkins Printing is improving its bottom line. SPIR@L allows each print job to come up to color quicker and easier. Presses run faster, improving productivity while reducing energy consumption, waste, and overall costs.
SPIR@L screening is now available worldwide and universally compatible with any workflow solution. For more information about SPIR@L screening, please contact Dave Carey, Sr. Product Marketing Manager, at 978-604-5598.
About Hopkins Printing

Hopkins Printing has served Central Ohio since 1976 and has grown from a small operation to an industry leader. Its hard work and good fortune stem from the belief that doing a job well makes it worth doing. Hopkins Printing's attention to detail, commitment to technological advancement, and team-building efforts all contribute to creating an environment where customers' needs are met and exceeded. The company is dedicated to practicing shared values with its employees and its clients.
Contact: rwaterhouse@hopkinsprinting.com
About ECO3
ECO3 is a leading global supplier of prepress systems to the printing industry. Commercial, newspaper and packaging printers rely on us for the most extensive range of integrated solutions, from printing plates and computer-to-plate systems over workflow and print management software to pressroom chemicals.

Our solutions are designed to deliver higher productivity, lower costs and greener outcomes at every stage of the print process. You print. We care.
Contact: dave.carey@agfa.com