Energy Verve
Robust thermal photopolymer offset plate
Energy Verve is a pre-heat thermal photopolymer plate specially designed for extremely abrasive conditions. It shows exceptional chemical and mechanical resistance and is the right product for heat-set printing (such as magazines and retail), web UV applications (such as form printing), and cold-set printing (such as newspapers or books). This robust plate handles runs of up to 1 million prints without post-baking.

Benefits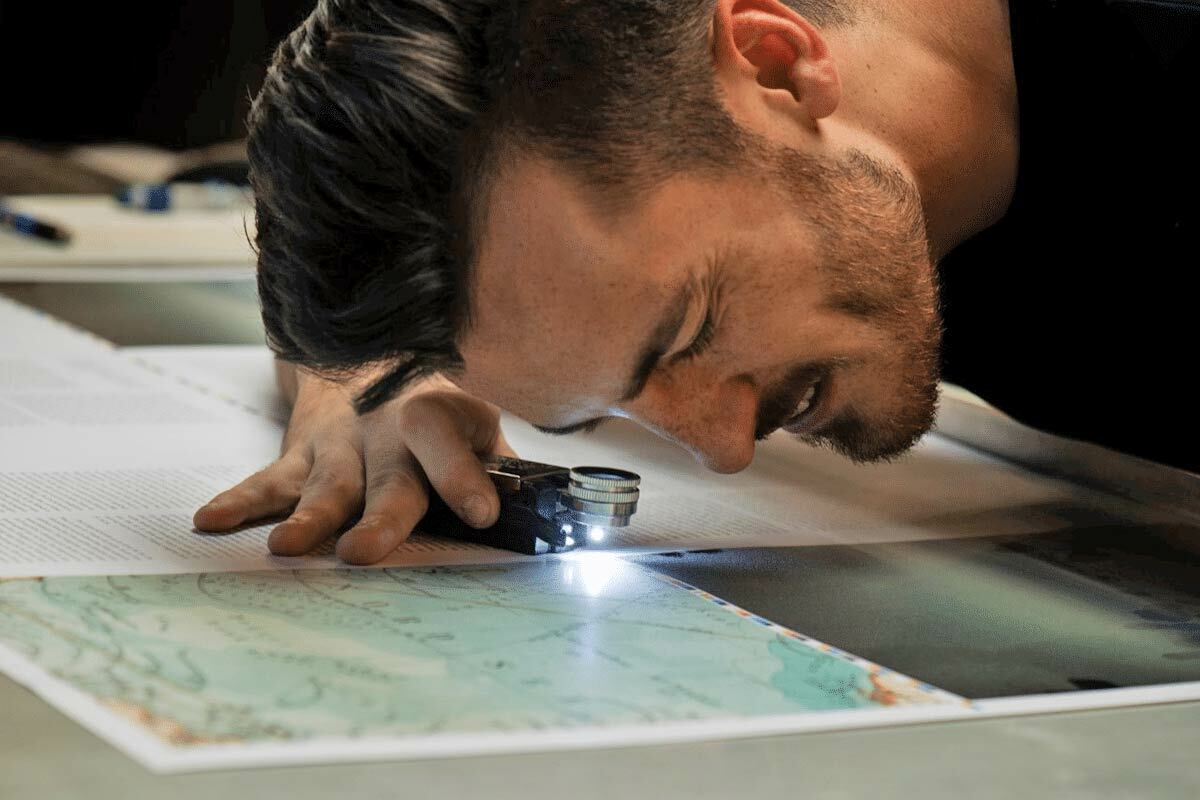 Exceptional durability
Run lengths up to 1 million copies are possible without post-bake. Energy Verve can be used for demanding conditions, such as printing on cardboard or with opaque white inks.
No baking needed
You get all the conveniences of pre-heat such as limited floor space, energy savings and no issues with waviness or plate cracking.
Highest plate throughput
Energy Verve is highly sensitive, enabling your CtP system to output plates faster.
Energy Verve's deep graining structure offers a better ink and water balance which is one of the biggest challenges with our previous plate, and thus, it reduces potential problems. From start-up to sellable sheet, we use less paper, less ink, have fewer challenges, less variability, and the process is more consistent.

David Dey, Vice President of Manufacturing - ColorDynamics
Read more
Specially designed for extra efficiency
The specially designed hydrophilic substrate of Energy Verve brings about an excellent ink/water balance. Reduced water consumption leads to reduced ink consumption and reduced web breaks, resulting in great savings. Additionally, Energy Verve achieves a maximum plate throughput with a sensitivity of 90 mJ/cm².
High-quality printing
Energy Verve is appropriate for a wide range of applications, from heat-set and cold-set printing to UV web printing. Its ink/water balance remains stable on long runs, and its high-resolution imaging capability ensures a qualitative result, achieving the most challenging tasks.
No ablation
This eliminates the need for a separate filtration system and is more eco-friendly.
No need for an oven
With Energy Verve you don't need to spend time and money on the service or maintenance of the baking oven, reducing your service costs by up to 65%.
Reduced energy consumption
Pre-heating is more energy-efficient than post-baking. Energy Verve consumes 50% less energy than the conventional post-baked plate, and as the pre-heat temperature is much lower than that of a post-bake oven, there will be no plate waviness or cracking.
Excellent ink/water balance
An optimal ink/water balance reduces the risk of costly web breaks.
| Plate characteristics | |
| --- | --- |
| Plate type | Negative-working, digital thermal offset plate |
| Substrate | High-quality grained and anodized aluminum |
| Spectral sensitivity | 830 nm (thermal laser diode) |
| Practical sensitivity | 90 mJ/cm² |
| Platesetter compatibility | Compatible with 830 nm platesetters |
| Image contrast | Excellent, can be measured with all available densitometers and plate readers |
| Plate sizes | Length: 450 – 2080mm |
| | Width: 530 – 1500mm |
| Resolution (depending on platesetter) | ABS: 1-99% at 300 lpi at 2400dpi |
| | FM 25 µm |
| Gauges | 0.15 mm, 0.20 mm, 0.30 mm and 0.40 mm (0.006″, 0.008″, 0.012″ and 0.015″) |
| Run length* | Up to 1,000,000 (UV inks: 300,000) |
* depending on press conditions
| Processing | |
| --- | --- |
| Developer | PL10 developer |
| | PL10Ri replenisher |
| Rinse water | Standard |
| Gum | Unifin Plus |
| Bath life | Up to 6 weeks (up to 2,500 m²) |
| Replenishment | 50 ml/m² and 50ml/h |
| Environment | |
| --- | --- |
| Room lighting | Limited daylight |
| Room conditions (T, RH) | 18-24 °C (64-75 °F), < 55% RH |
| Storage conditions | Below 32 °C (90 °F), < 70% RH |
| ECO3 optimized pressroom supplies | |
| --- | --- |
| Plate correction pen (for unbaked plates) | Reviva Plate Pen |
| Plate cleaner | Standard: ANTURA CtP Plate Cleaner, ANTURA UV plate Cleaner |
| | Cleaning gum: ANTURA CleanGum |
| Fountain solutions | Energy Verve is compatible with all ECO3 fountain solutions |
| Roller and blanket washes | Energy Verve is compatible with all ECO3 roller and blanket washes |